Can I tell you a secret? I have never thought of myself as adventurous dresser (preppy & classy come to mind) and I'm not a fan of change. I would admire "cool" outfits on blogs from afar and wish I could pull them off. Truth is I can pull them off. One of my new years resolution is to take more fashion risks. I've always believed that I am more of a creative person than logical, so why not put it to use?
Here is my first attempt:
ON Chambray Shirt, H&M Silver dress used as a vest, Limited dark skinny jeans, Gap belt, and Macy's necklace.
I also had these boots on: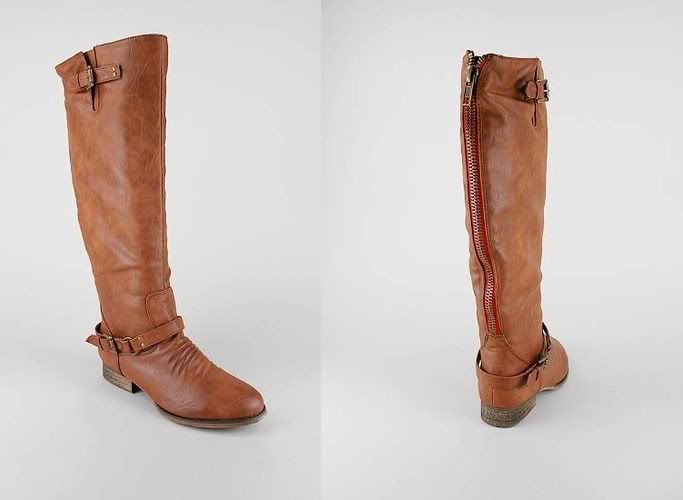 Gojane boots
Looking back I don't why I was so scared to take a fashion chance. No one got hurt, the world didn't come to an end.... Seriously I hope to take more and to experiment with my style. And most importantly not take myself so seriously.